Tips & Tricks
How to learn anything FAST? (8 Proven Scientific Ways)
Learning is a skill, and the method of learning is different for different people. How fast you can learn something depends on the method of your learning. In this post, I will give you ten proven scientific way that will help you to learn anything fast. But just knowing this technique is not enough. You have to practice these ways of learning fast. Here is the step by step tips for learning anything faster
1.CHANGE YOUR MIND AND BELIEVE IN YOURSELF
Changing minds or beliefs about yourself is the first step in gaining fast learning skill. Anyone can gain fast learning skill by practicing these steps, and you have to believe in yourself that you can also learn anything faster. You can do this. So change your mind and believe that you can learn anything fast.
2. LEARN EASY TOPIC FIRST
You have changed your mind, and now you want to learn something fast. Start with an easy topic. After finishing the easy topics, you will gain confidence. This confidence will help you to learn hard topics without giving up. This is a very useful technique.
3. LEARN IN SHORT BURSTS OF TIME
Researchers at Louisiana State University Center for Academic Success suggest dedicating 30-50 minutes to learn a new skill. Divide your time into 30-50 minutes sessions. Take a break of 5-10 minutes after every session. Sleeping between two learning sessions greatly improves retention.
4. TEACH SOMEONE ELSE (OR JUST PRETEND TO )
I have learned this technique by myself. Some days ago, I was creating an education post, but I had no knowledge about that topic. Then I start learning that topic to create that educational post to teach others. You won't believe that I learned that topic so faster and effectively. A study was done at Washington University in St. Louis. Shows that if you imagine that you will teach this topic to someone and study, you can grasp more, and you can speed up your learning.
5. LEARN THE SAME TOPIC IN A VARIETY OF WAYS
The research (Willis, J. 2008) shows that different media simulate different parts of the brain. If you can activate more areas of your brain by learning from different media, you can learn and understand more and retain the information. So to learn a specific topic, you can follow these:
Read the Textbook
Read your class notes
Read a blog post online ( Search on Google)
Watch Videos on Youtube on that topic
Think and solve problems on that topic
Use the knowledge of that topic
6. FOCUSING ON MULTIPLE SUBJECTS RATHER THAN JUST ONE
Why? Because you can be confused with similar information, if you study just one subject in one day. Studying multiple subjects each day is more effective than studying just one. For example: If you are preparing for the SAT exam in Physics, Chemistry, and Math, it's better to study 3 subjects each day by dividing your time into sessions or diving your topics.
 7. TAKE NOTES BY HAND 
Taking notes by hand is better and effective than taking notes by the laptop. Princeton University psychology professor Pam Mueller that
In three studies, we found that students who took notes on laptops performed worse on conceptual questions than students who took notes longhand,
8. TAKE A POWER NAP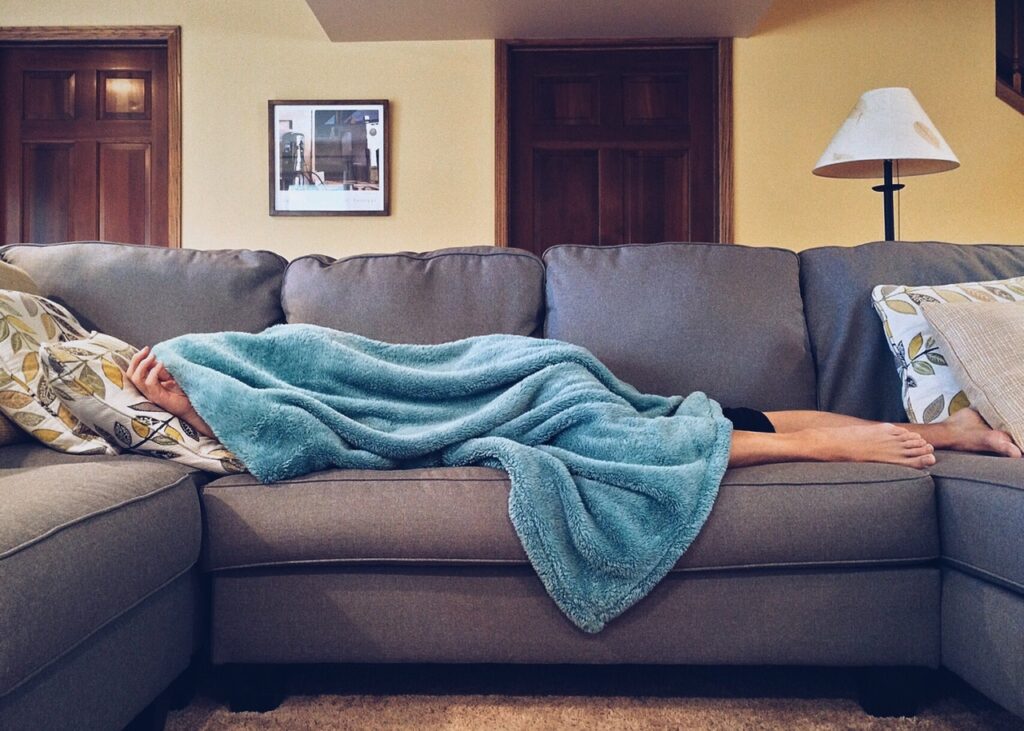 Taking a power nap between two study sessions can boost your recall up to six months later according to research published in Psychology Center ( Sleep makes relearning faster and longer-lasting ). Be careful and don't get sleep for 4-5 hours. Power Nap can help you to learn anything fast.
Thank you for reading this article. For finding the best courses online check our website. If you have any questions, comments, and if you find this helpful, share this with your friends.