Fun
30 Exciting Hobbies That Make Money
Hobbies are what we love doing. Though most of the people treat hobbies just as a fun pastime, you can actually make some money out of it.
And, if you are too good at this, who knows, you may end up quitting your job to pursue a career with your hobby!!
Sounds like a dream, right?
Here you will find a list of 30 hobbies with the potential to make you rich. Let's see if you have interest in any of these:
1. Writing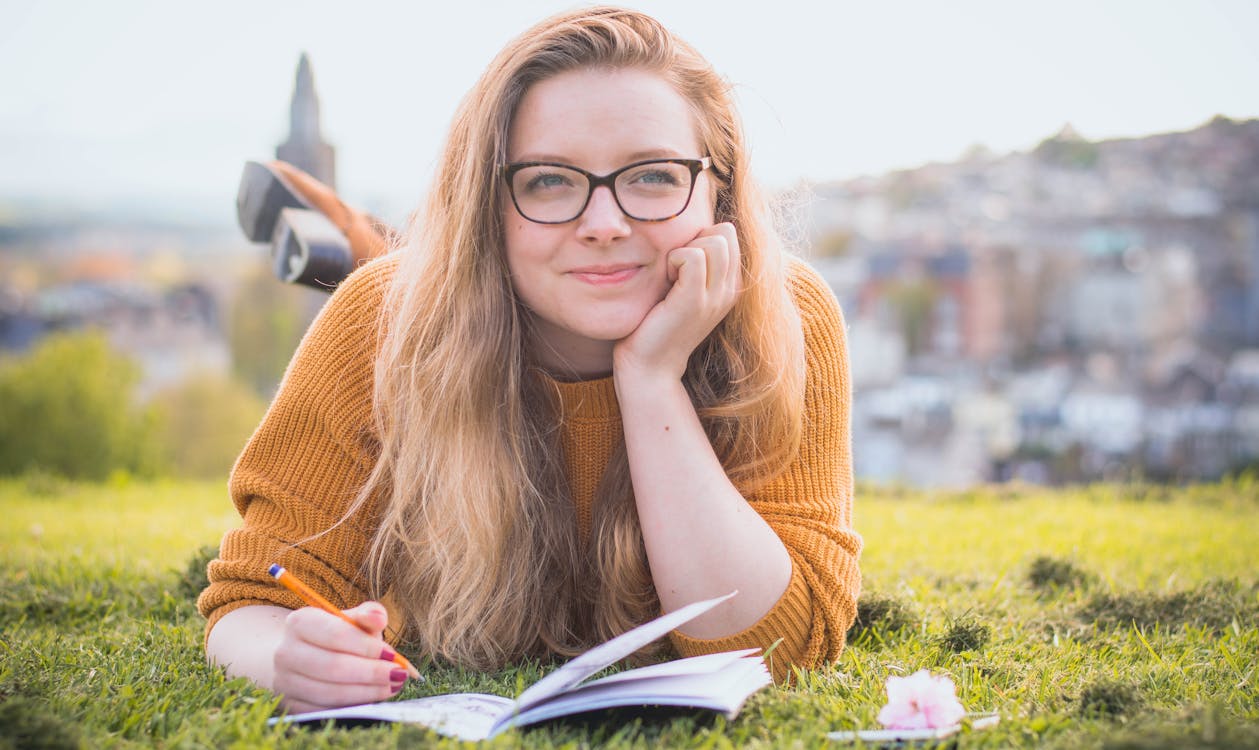 If you are one of those creative guys whose head is always filled with new ideas and stories, don't waste any more time. Start as a freelance writer right away.
All you have to do is:
Find a market place( Upwork, Fiverr or freelancer)
Choose your niche
Prepare some samples and publish them online.
Then start bidding for projects.
2. Professional gaming
This sounds quite interesting, right? Who wouldn't love to play a videogame and make money out of it?
You can do it by streaming your game:
Create a streaming page.
Monetize your stream.
Go live and play by engaging your friends and fans.
3. Driving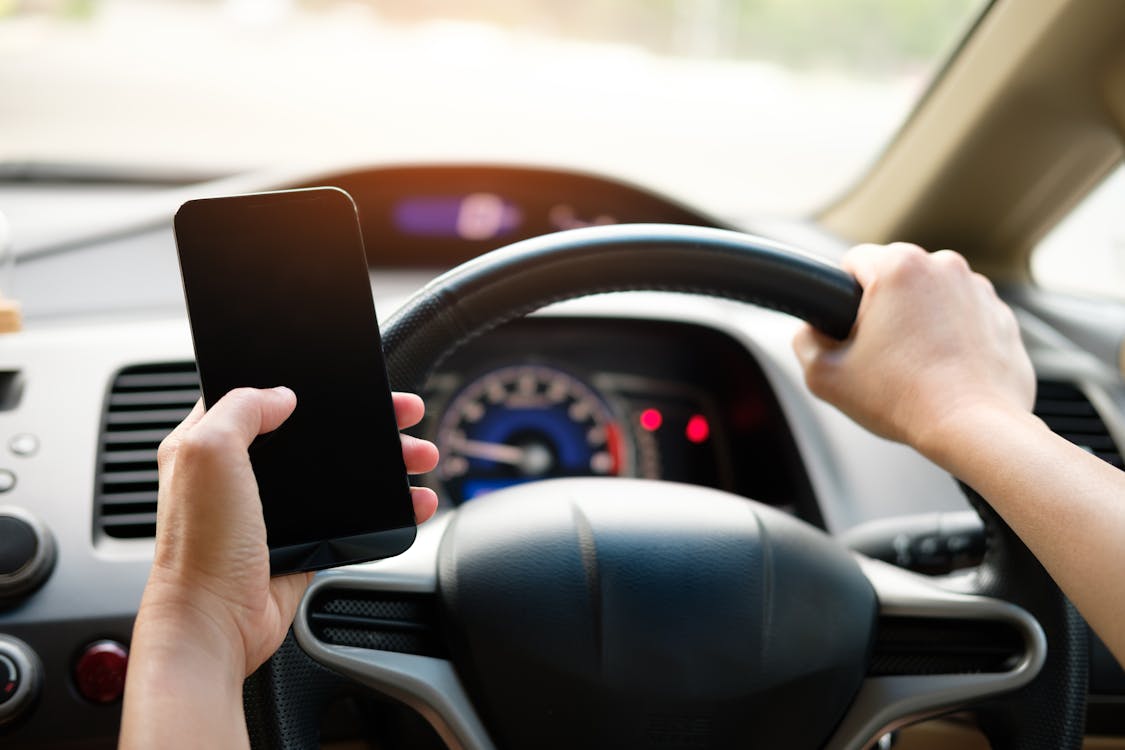 Thanks to companies like Uber and Lyft, anybody can start as a driver if they have a license. But unlike other taxi services you have to drive your vehicle. We think it's perfect as a part-time job if you love driving.
4. Creating a youtube channel
Another popular way to earn is to create content on youtube. It is somewhat similar to blogging. You create your own channel and start uploading videos. Try to make videos on something that has a high demand. And now for getting money:
Put ads
Sell sponsorships.
promote affiliate products
5. Coding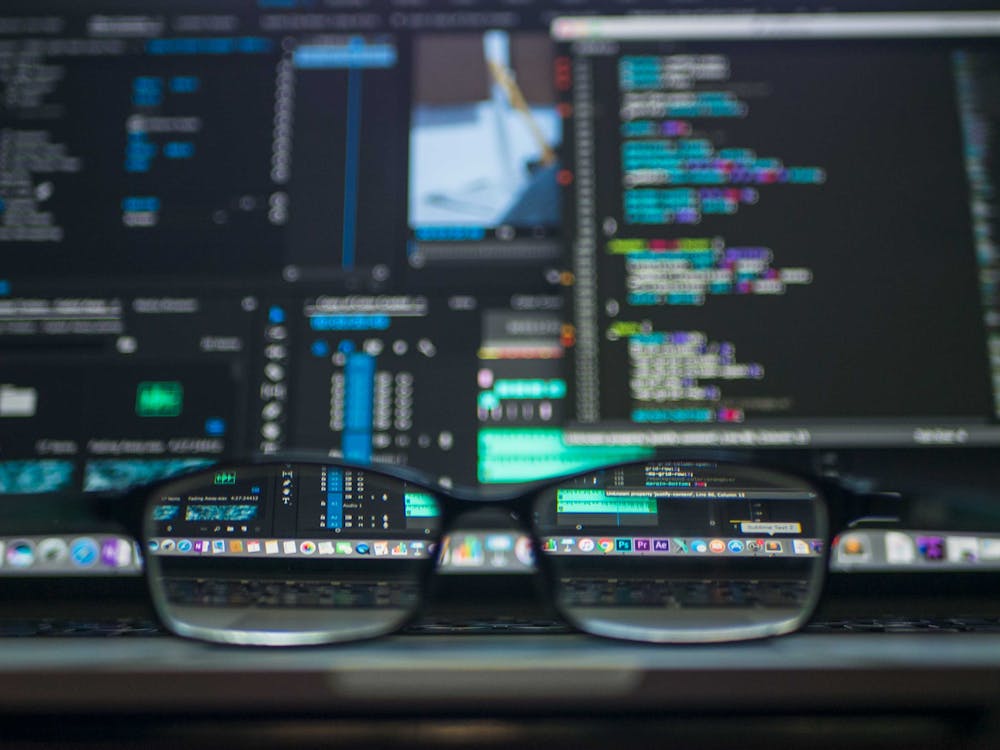 If you are a coder, you should take advantage of it. Being familiar with C++, HTML, Python, NET, Java, and PHP can open new doors of income for you. WWW has made it easier for coders to work online.
Be a teacher and teach coding online.
Participate in Coding contests.
Write blogs on coding and monetize it.
Go on the online market place and sell your skill.
6. Blogging
Blogging is probably the most famous one. Unlike others on the list, no background is needed in any field. Just choose a niche you can write about and open a blog. Though there are many tricks and strategies to make it popular like on-page SEO, off-page SEO, etc.
You can earn by putting ads ( using Adsense), promote affiliate products, and get a commission every time a sell occurs through your link.
7. Designing T-shirts
Everybody wears T-shirts. If you have some skills in art and design, go for it. You can use online marketplaces like Upwork and Fiverr. Clients are there looking for professional designers. You can show them some samples of your artwork. If it's something unique and makes you stand out, you will surely get hired.
8. Cooking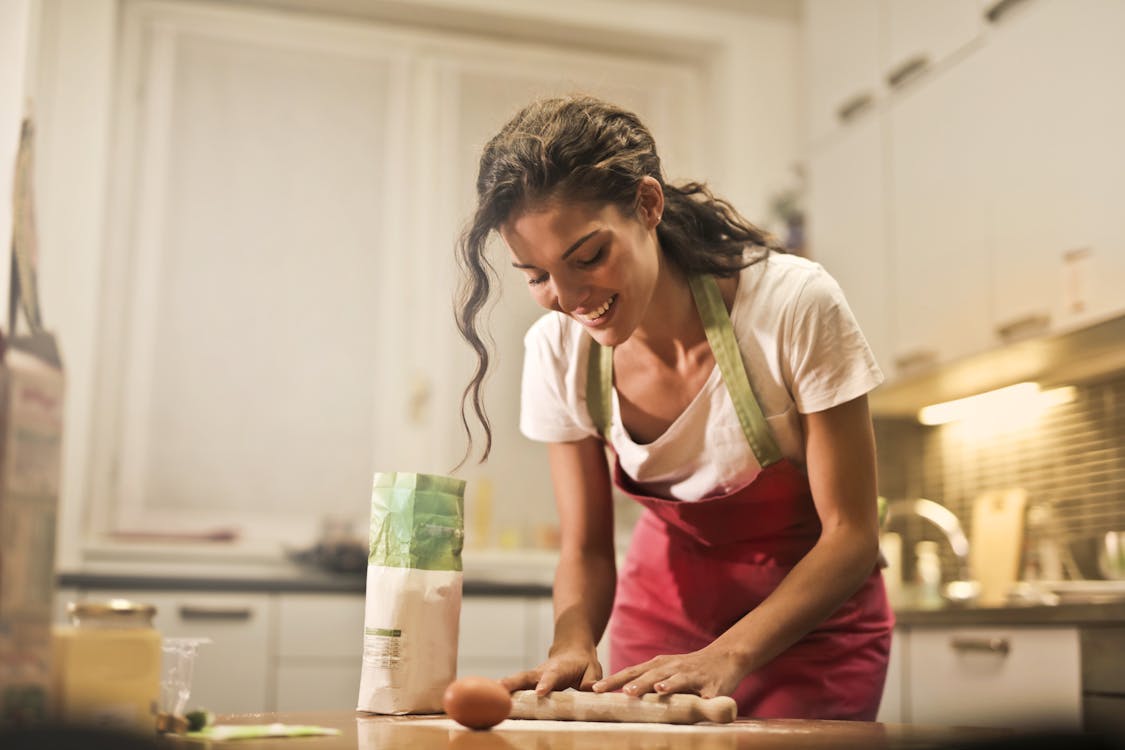 Let's face it, we all watch recipes on youtube before entering the kitchen. The people who are making these videos are pursuing their passion for cooking and making money at the same time.
If there is a little chef inside you, share your skills on youtube, and monetize it.
And the plus point is, it is always high on demand.
9. Sewing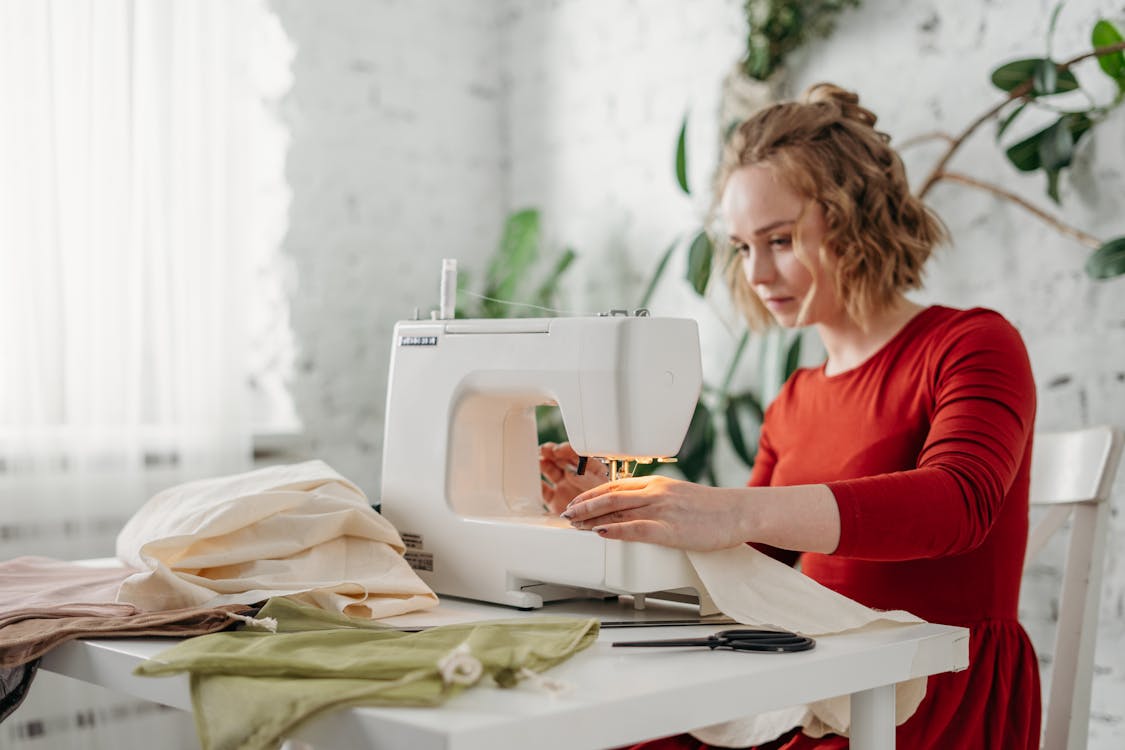 Unlike other hobbies to make money, sewing is quit uncommon for young people. But this can be a good opportunity for you if you have skills.
And the best part is, you won't need social media promotions. Word of mouth will bring you more customers and soon you will have a busy life.
10. DIY crafts.
Arts and crafts are on the hype nowadays. Art lovers and crafters can share pictures or videos of their handy work and attract customers.
If you have a good eye and taste in art, you can start today.
11. Fishing.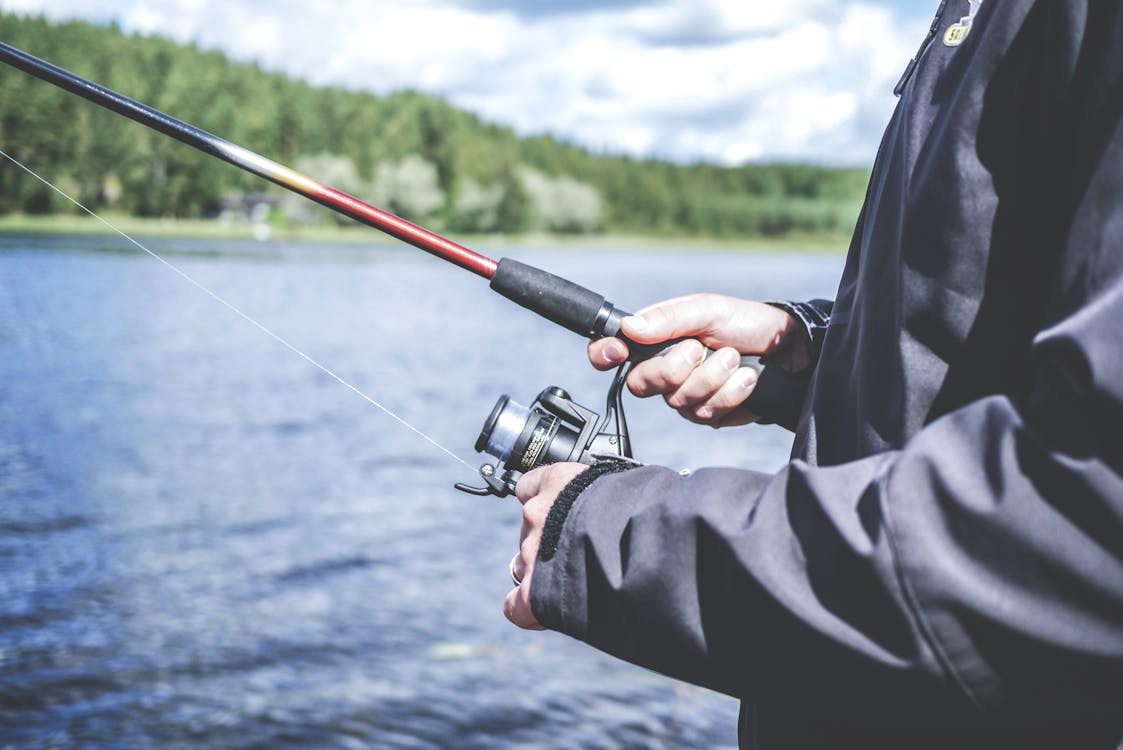 Fishing may seem weird, but the truth is, it is one of the best hobbies to make money. Yes, it's not that fancy and all. But fishing can surely give you a good chunk of money.
It is best for retired individuals with a passion for fishing. You get to spend all day at your favorite lake and do what you love. At the end of the day, sell those fishes on the market through someone.
12. Coaching
Building a career in sports is a dream for many spot lovers. But being a professional athlete is not just one option.
You can give coaching
You can create videos
Be a referee
13. Traveling
Traveling industry is growing rapidly and people spend a good chunk of money on each of these trips. But, you can also earn money from it even more than you spent.
You can start a blog and share your traveling experiences there. Then be consistent and make it popular.
Travel bloggers get a free stay at hotels, free meals, and sometimes get paid for covering an area. And that's not just it, you can do it part-time too on weekends.
14. Babysitting
Babysitting is the most common way of spending spare time in the USA. You can earn money by giving better care to the child. Not a problem if you adore babies.
15. Petsitting
What could more enjoyable to an animal lover than petsitting?
If you have experience in handling pets, there won't be a problem. This sector is rising rapidly. Because pet owners can't be at home 24X7, they need someone to take care of their pets.
16. Decorating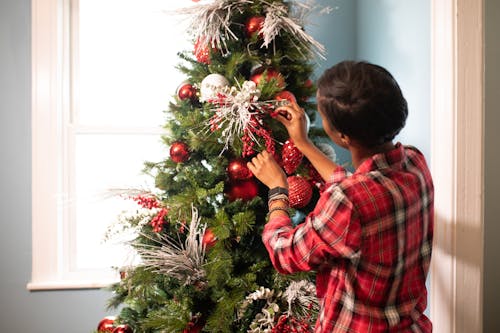 Have a good eye? Start your interior designing business. Start by giving consultancy and share your work on a social media platform.
17. Photography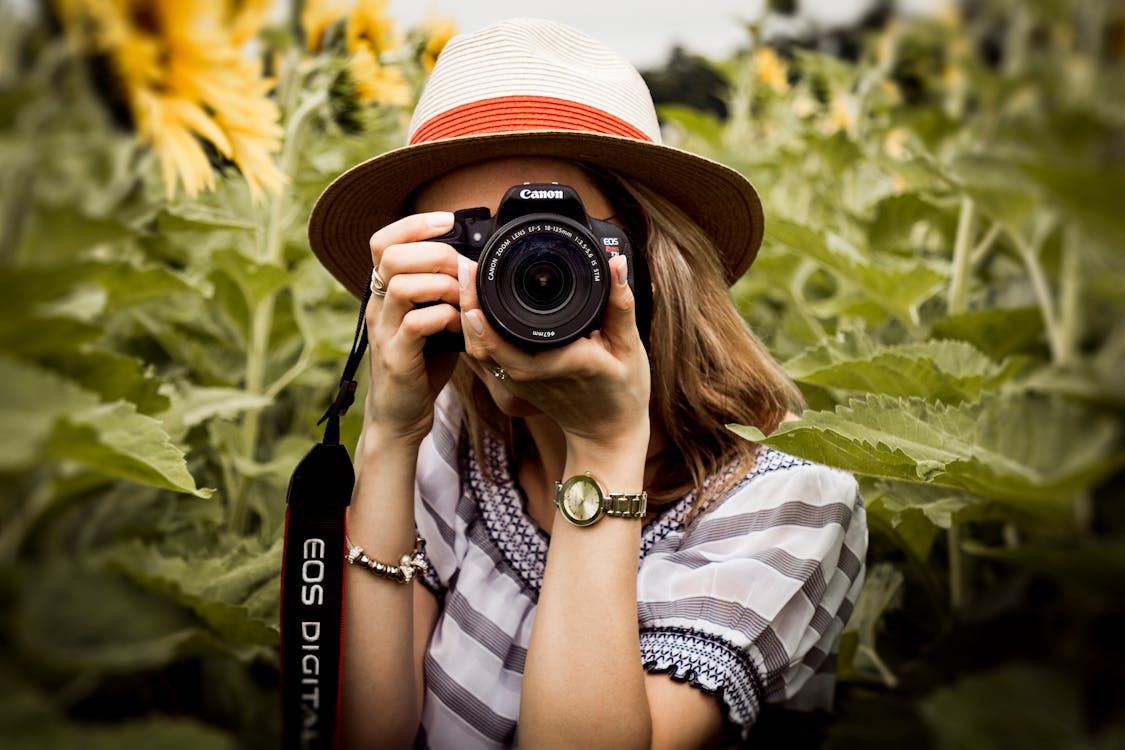 Photography is a sector with high pay and reputation. If you own a camera and know the basics, try to understand all the details. It's important to have a good foundation before you start off.
18. Be a local guide.
If you don thave many resources for being a traveler, you can simply become a local tour guide. You can show tourists around your city.
19. Design phone cases.
People love funky phone cases. They spend quite a good money for latest and unique phone cases. You will find clients who offer these projects in different online market places.
20. Gardening
Love to spend time with your plants? Good news! You can make money by planting too. Yes, people are getting rich by selling beautiful plants and Bonsai. You can also start consultancy and advice people on how to care for plants.
21. Voice acting
Acting doesn't always need a face. You can only use your voice. Sell your skills to advertisement companies and content creators who need a voice-over artist.
22. Graphics design
Now, graphics designing is a broad term. You can choose a separate branch of this big tree, like t-shirt design, logo design, digital art, and so on.
23. Health and fitness training
Modern people are so conscious about health and fitness. That's why if you are a fitness freak too, this can be one of the best hobbies to make money for you. How you do that?
Be a fitness consultant
Film your work out session and share it on youtube.
You can also do blogging about health and fitness.
24. Online tutoring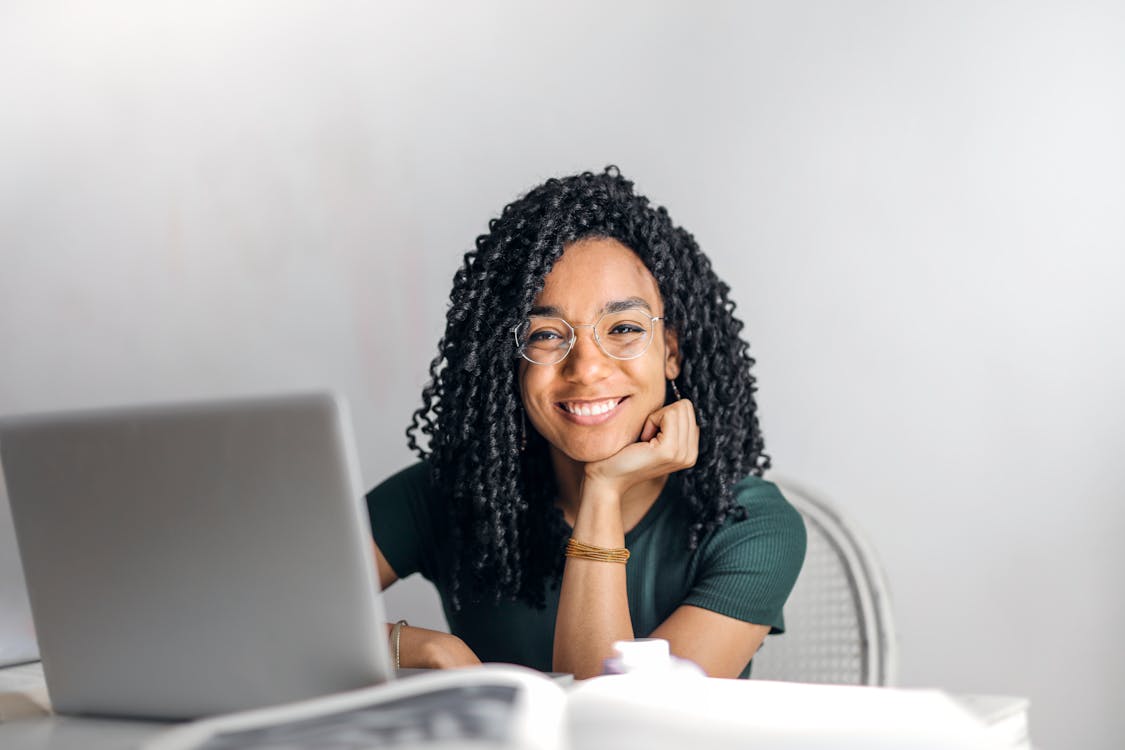 We are very familiar with tutorials. We watch youtube for almost anything. And there are content creators who are uploading these tutorials and making money. If you are an expert in a subject: biology, maths, English whatever it is, make a tutorial, and teach. It is a digital version of traditional tuition.
25. Proofreading and editing
if there is writing, there is proofreading too. All the writings writers do, need editing and proofreading before publishing it. People with love for reading, can learn some editing skills and start as a proofreader on online markets.
26. Web development
Well, this is much easier than coding. You just have to know HTML. There is a lot of work opportunity for a web developer.
Find projects on online market places like Fiverr and Upwork.
Use social media to promote yourself.
Team with digital marketing freelancers.
You can build websites on your own and sell it.
Seems like the best hobby to make money
27. Apps development.
There is no business without apps nowadays. So, if you know Objective-C or Swift, you can make an iOS app in just a few hours. Then launch it in the app store and sell it to the public using various media.
Online markets can be another place for you to look for projects.
28. Surfing and surveying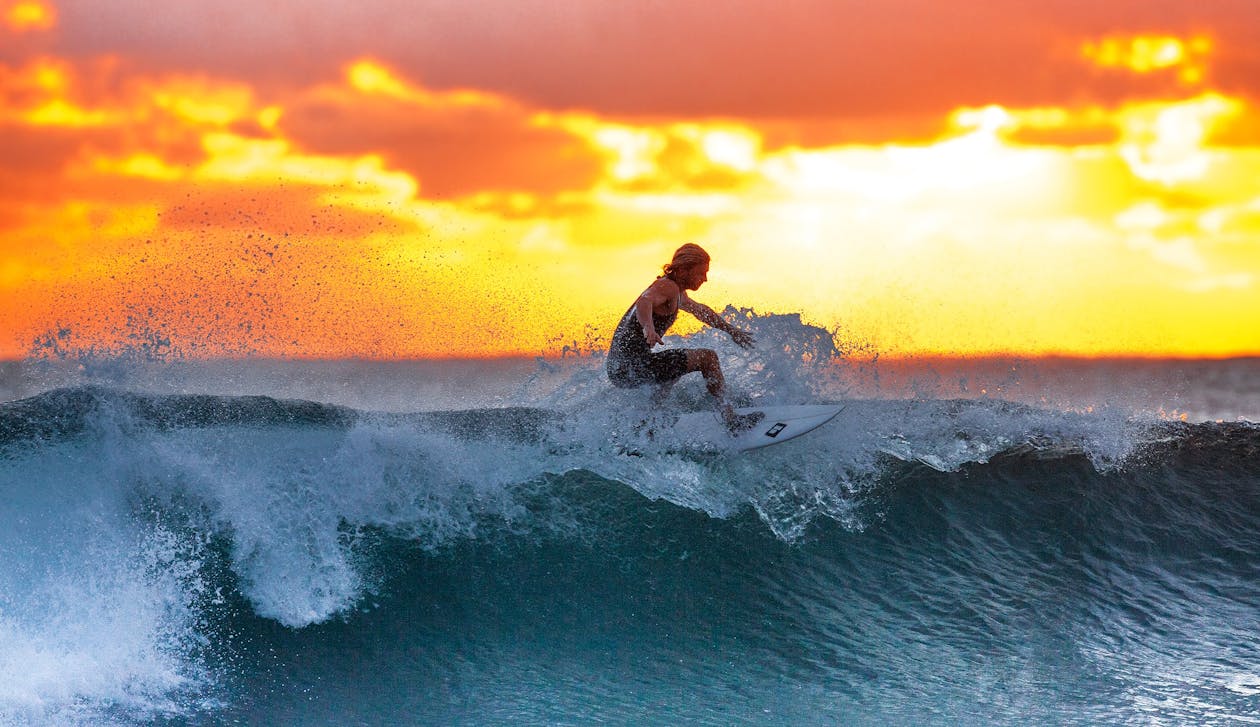 If your favorite pastime is to surf the internet, here is the good news. Some companies pay you for surfing the web. For beginner level you ave to click on links, answer questions, play games, and so on. As you gain experience you can expect to earn more. For example:if you register Swagbucks as your main search engine. Every time you search something on it, you get more SB which will convert to cash.
29. Selling used books.
Do you have a lot of books on the self? And don't know what to do with them?
Here is an idea, start showing everyone what you have on your shelf and open a book renting service. You can earn money and readers get to them at a low price. a win-win situation for both!
30. Shopping
It may look like a weird hobby to make money but its actually helpful. If you doa lot of shopping online, you can use some cashback portals like Swagbucks and Ebates. This way, you are not only buying your essentials but also gaining rewards too.
So, that was our list of hobbies to make money. We are sure you have one or more such hobbies in your tool belt. Our advice is, get started and learn more along the way.
The very reason why people fail because they don't try it hard enough. So be consistent and love your work. And even if one doesn't work, you can try another one, right?